Tout est grâce. "All is grace." These are the last words from Georges Bernanos' Diary of a Country Priest, one of the pinnacles of 20th century Catholic literature. The phrase was given to me by a dear friend, and the book too. All three follow me in my heart wherever I go.
I began the blog thinking I would write and reflect. I enjoy doing both, and I am haunted by enough restlessness to need a place to shape and share my spare thoughts. The ones that don't fit in a book or an article or a classroom. I don't much mind who finds these meager little thoughts of mine, and I have never for a moment written to be known, to join the ranks of powerful Catholic bloggers, or whatever it is the Internet is for. And I haven't, mostly, been discovered. I like this. The collection of folks who write to me sometimes, those who follow: you are to me my ragtag friends. My companions who fight as much as I do for a little understanding and a scrap of hope.
I began the year concerned I might not survive it. This was my secret worry. I felt smashed to pieces by all the inner struggles I'd just as soon admit to no one, and least of all as a Catholic scholar. I thought I had an image to keep, and that without it I might seal my own fate. We all have reputations we protect, and weaknesses we conceal. Not a soul doesn't.
I guess I got too tired. Worn out at appearances. Or maybe I got a little stupid or a little brave. Either way, I stepped out into a kind of honesty I've never known. I suffer from PTSD, anxiety, depression. I'm great at my job – I'm a young Catholic theologian – and I've suffered incredible violence that leaves me vulnerable and perplexed. It's all true, the loss and the faith; the scars and the hope. Maybe it'll hurt me, professionally, to admit it. Maybe some folks don't want the trouble of a quiet professor riddled with fear. That's a hurt I'll take, though, because being honest has helped me feel less alone. Helped me feel a little closer to the ragtag sorts who cry and believe like I do.
I have survived, and by graces I neither knew nor saw. I'll try to keep going on. I've got a new book planned and new classes to teach. New thoughts to think. And I am grateful for this little blog and its small company. I hope you each keep going too.
Happy new year, Internet. Tout est grâce.

Below is a little statistical summary of how The Rule and the Raven has done over the year.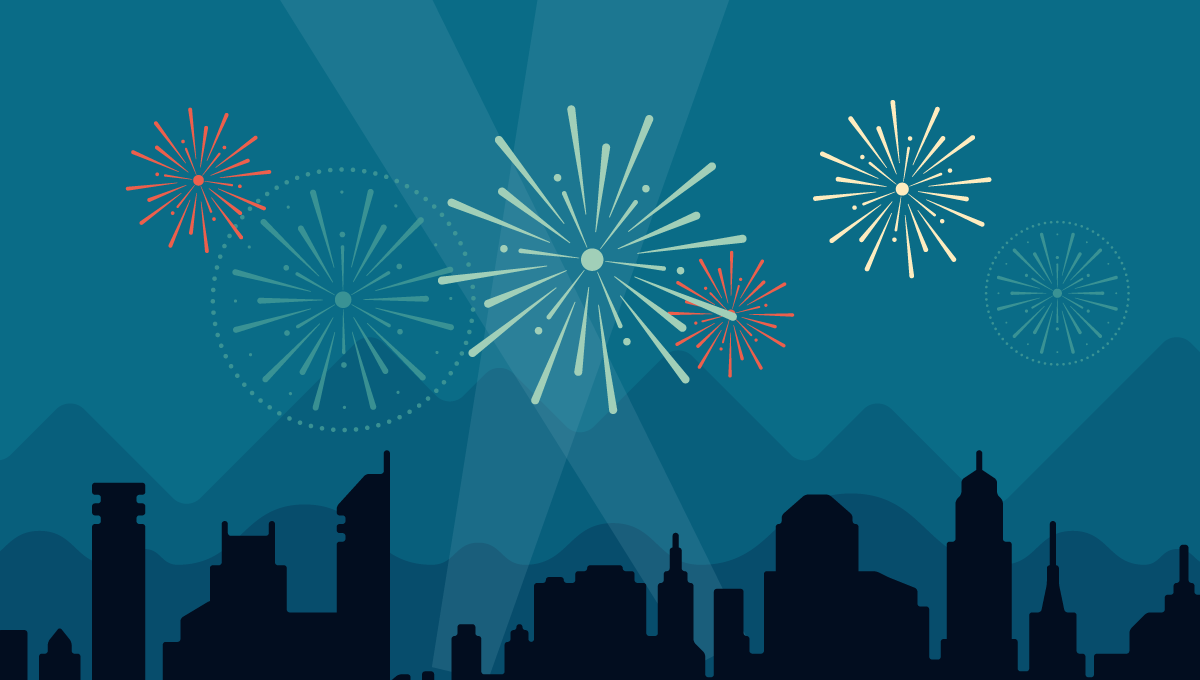 Here's an excerpt:
A New York City subway train holds 1,200 people. This blog was viewed about 4,200 times in 2014. If it were a NYC subway train, it would take about 4 trips to carry that many people.
Click here to see the complete report.